ŽALOSTNA VEST
Z žalostjo v srcu sporočamo, da nas je po hudi bolezni zapustil naš predsednik in dragi prijatelj Klemen Volontar.
Klemen Volontar (28. 11. 1962 - 5. 12. 2022),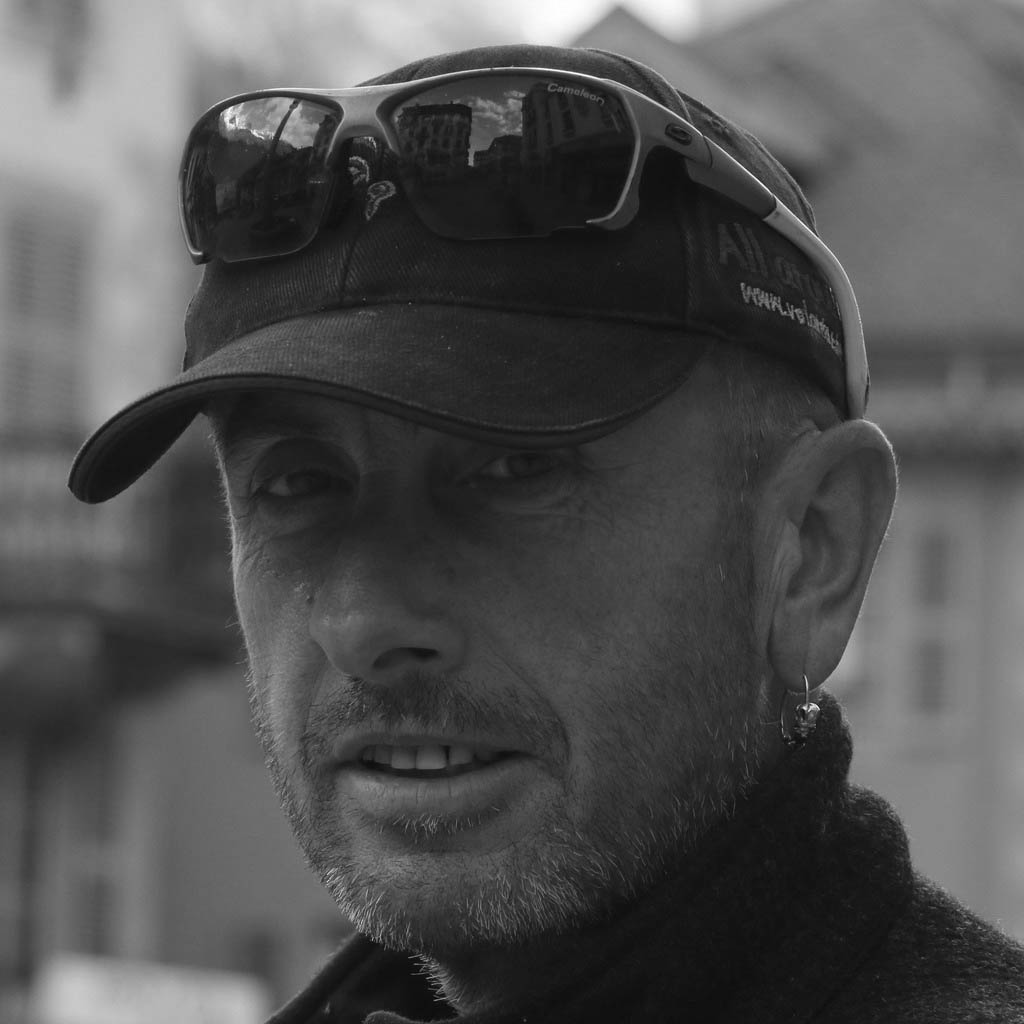 alpinist, gorski reševalec, vodnik lavinskega psa, vodnik PZS, inštruktor planinske vzgoje, inštruktor alpinizma in gorskega reševanja, predavatelj, strokovnjak za sneg in plazove, mednarodni planinski vodnik UIMLA in predsednik Združenja planinskih vodnikov Slovenije.
Naj počiva v miru.
Pogreb bo v soboto, 10. 12. 2022, ob 14. uri, na Blejski Dobravi.
Žara bo od 10. ure dalje v mrliški vežici.
Družini in vsem pijateljem izrekamo iskreno sožalje.
Člani ZPVS
UIMLA
UIMLA - The Union of International Mountain Leader Associations (UIMLA) was founded in France in 2004. The organization is represented by the following countries: Andorra, Belgium, France, Great Britain, Poland, Switzerland , Spain, Bulgaria, the Netherlands, Italy, the Czech Republic, Croatia, Peru, Argentina, Germany, Slovakia and Romania. The main objective of UIMLA is to represent a mountain leader profession at the international level, it also takes care of standardization of qualifications standards and cooperation between member states.

Slovenia (Association of Mountain Guides of Slovenia) was accepted into the association as an aspirant in 2018 and in 2020 was confirmed as a full, independent member who can independently train international mountain leaders.

The UIMLA IML Guide and the International Federation of Mountain Guides Association (IFMGA) Mountain Guide are the only internationally recognized professional mountain guiding qualifications in the world.